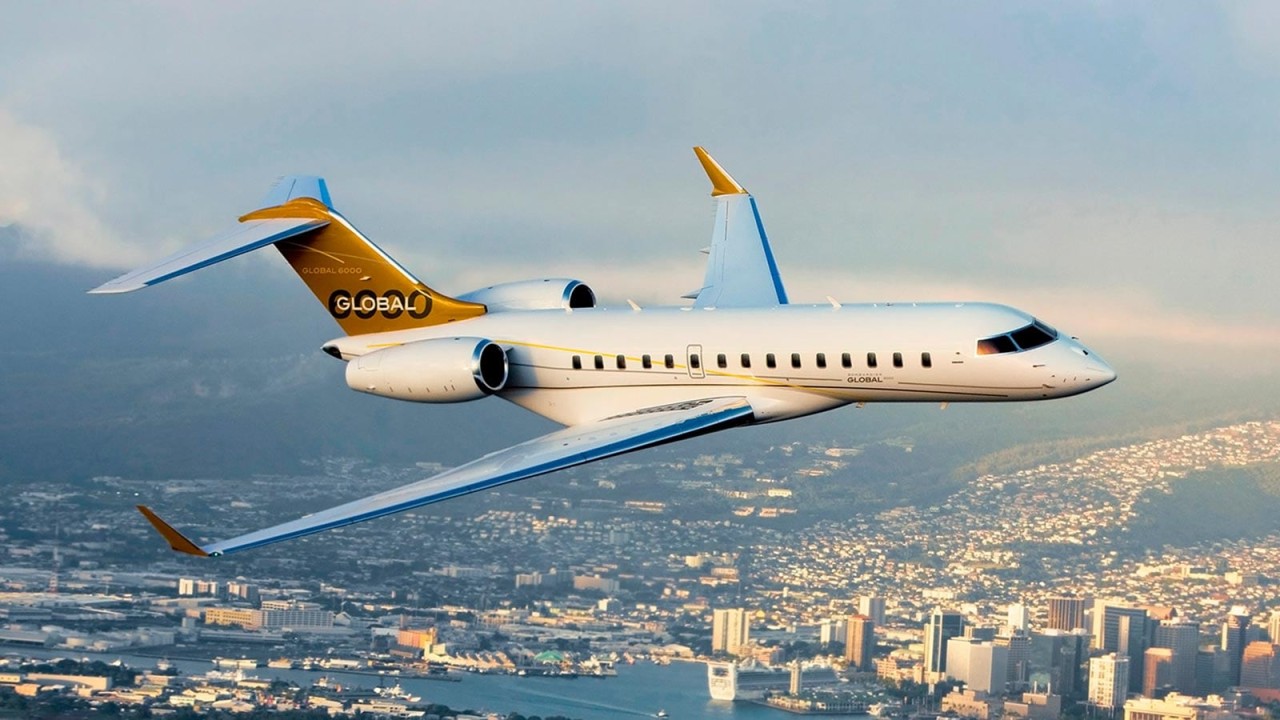 Flights on private jets are getting more affordable. Travellers are opting to fly privately after being dissatisfied with the diminishing quality of service provided by commercial airline carriers.
Is your desire to travel by private jet growing by the day? Are you planning on taking a private jet journey soon?
Here are the steps involved in flying privately:
1. Find out your Options
Enquire with your local airports about the private jet operators who utilize each one. Both large commercial airports and smaller regional airports should be checked. Make a list of the private airlines that fly out of these airports.
2. Contrast, Compare, and Select
You must weigh your options against one another in order to make the best decision possible. Here are some things to look for each private flight company on your shortlist:
Look up the company's client reviews on the internet. Is there a good reputation for the company? Are customers happy with the services they received?
Check to see if the company is a member of any industry safety groups, such as Q-Star. Only reputable airline operators can join these organizations since they have high membership requirements. Only travel by a private jet charter business that is a member of one of these safety groups.
Compare the prices. While it is natural to choose the lowest choice, it is preferable to prioritize variables such as safety and reputation.
Look for bargains. For return trips, certain private airlines offer substantial discounts. Others advertise very low-cost empty-leg flights. You might wish to take advantage of such bargains if you want to save even more money.
After weighing the benefits and drawbacks of each of your selections and taking into account the aforementioned variables, you should select the airline that best suits your needs.
3. Request a quote
Request a quote from your preferred private airplane operator, detailing the facts of your planned trip as well as your requirements. Obtaining a quote provides you with the precise cost of your flight. So you'll know ahead of time if you'll be able to pay the bills or if you'll have to modify your mind.
4. Book your flight
When you're ready to go, call or visit the website of your preferred private jet broker to book your journey.
Of course, you'll have to provide information like your intended departure date, destination, and any special needs you may have during the travel. Finally, pay for your reservation to secure it.
Keep in mind that if you wish to change anything about your flight, such as the destination or take-off time, you may easily tell the private aviation firm. You're in charge here, which is one of the many benefits of private travel over commercial planes.
With a private jet, however, your ability to make such changes may vary.
Alternatively, if you don't have time to complete steps 1 and 2 yourself, you can engage a travel broker to conduct all of the necessary research and make all of the necessary arrangements on your behalf.
That concludes our discussion.
Yes, those are the procedures for boarding a private jet. Except for minor protocol modifications by your selected private airline operator, that's all there is to it.
You may see that flying privately isn't as difficult as you would have assumed. If you follow the instructions outlined thus far, you will have done everything correctly.